Tenda AC23 AC2100 Dual Band Gigabit WiFi Router
Tenda AC23 AC2100 Dual Band Gigabit WiFi Router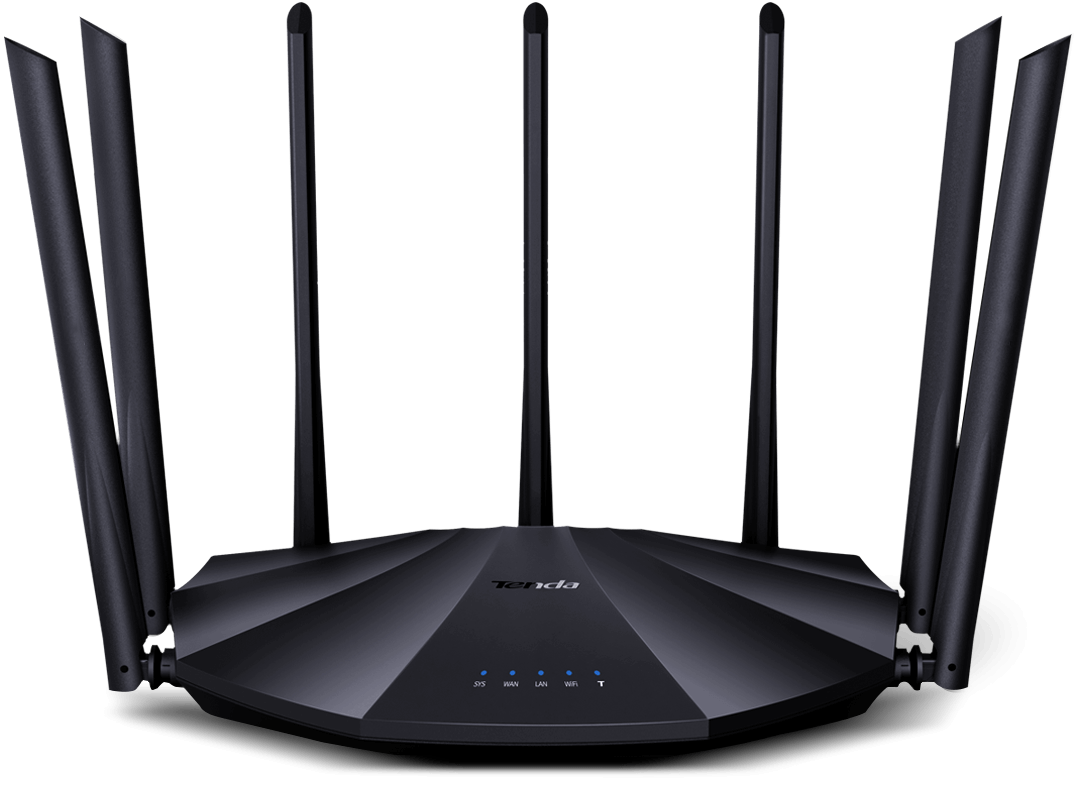 AC2100 for Advanced WiFi Speed
AC23 is a dual-band gigabit wireless router, adopted with 802.11 ac wave2 technology, and provides speed up to 2033 Mbps to get the most out of your gigabit fiber internet.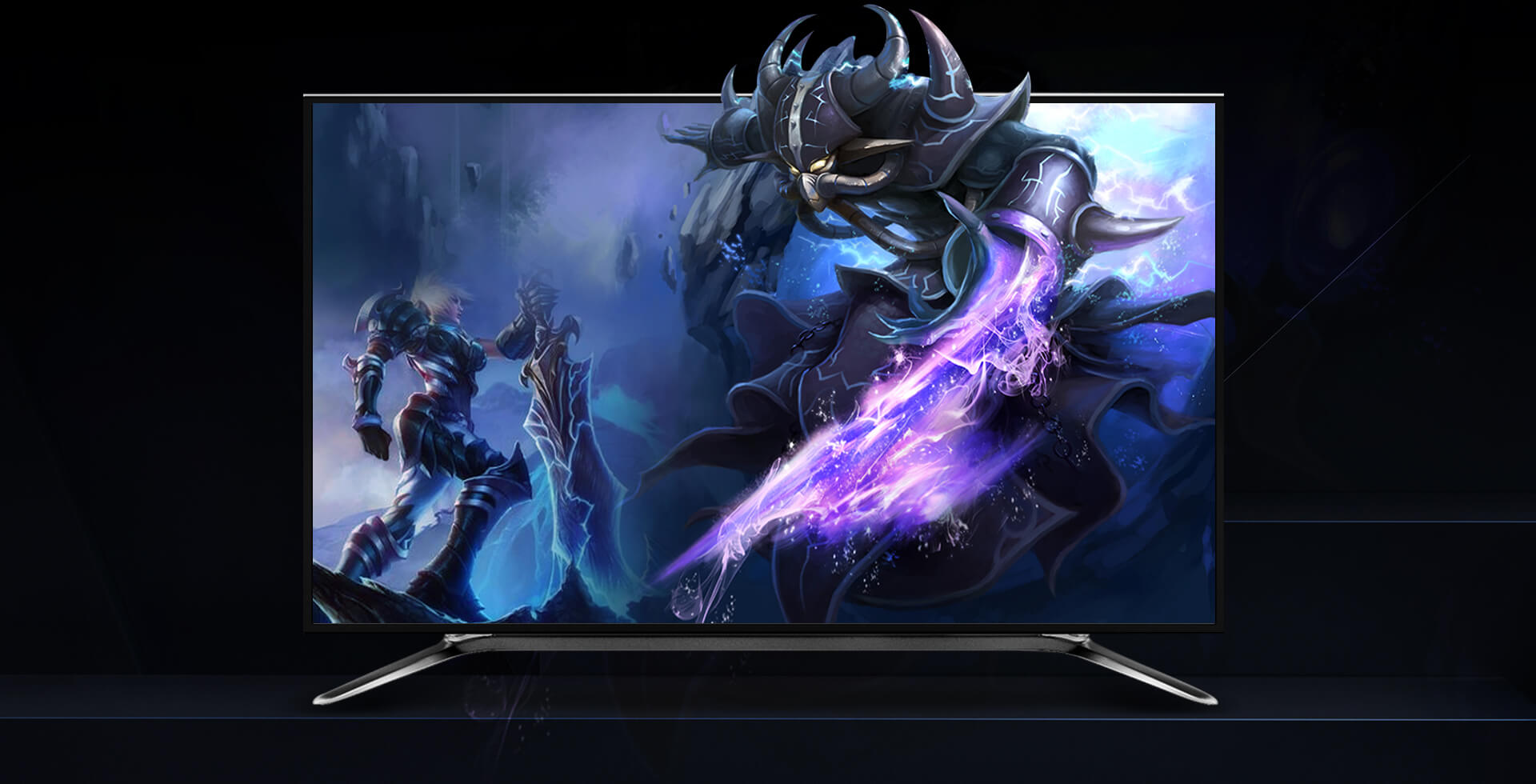 4x4 MU-MIMO for 5GHz Band
Powered by 4X4 MU-MIMO technology of 5 GHz band, it provides wider WiFi coverage and faster WiFi speed than regular routers with 3X3 MU-MIMO technology.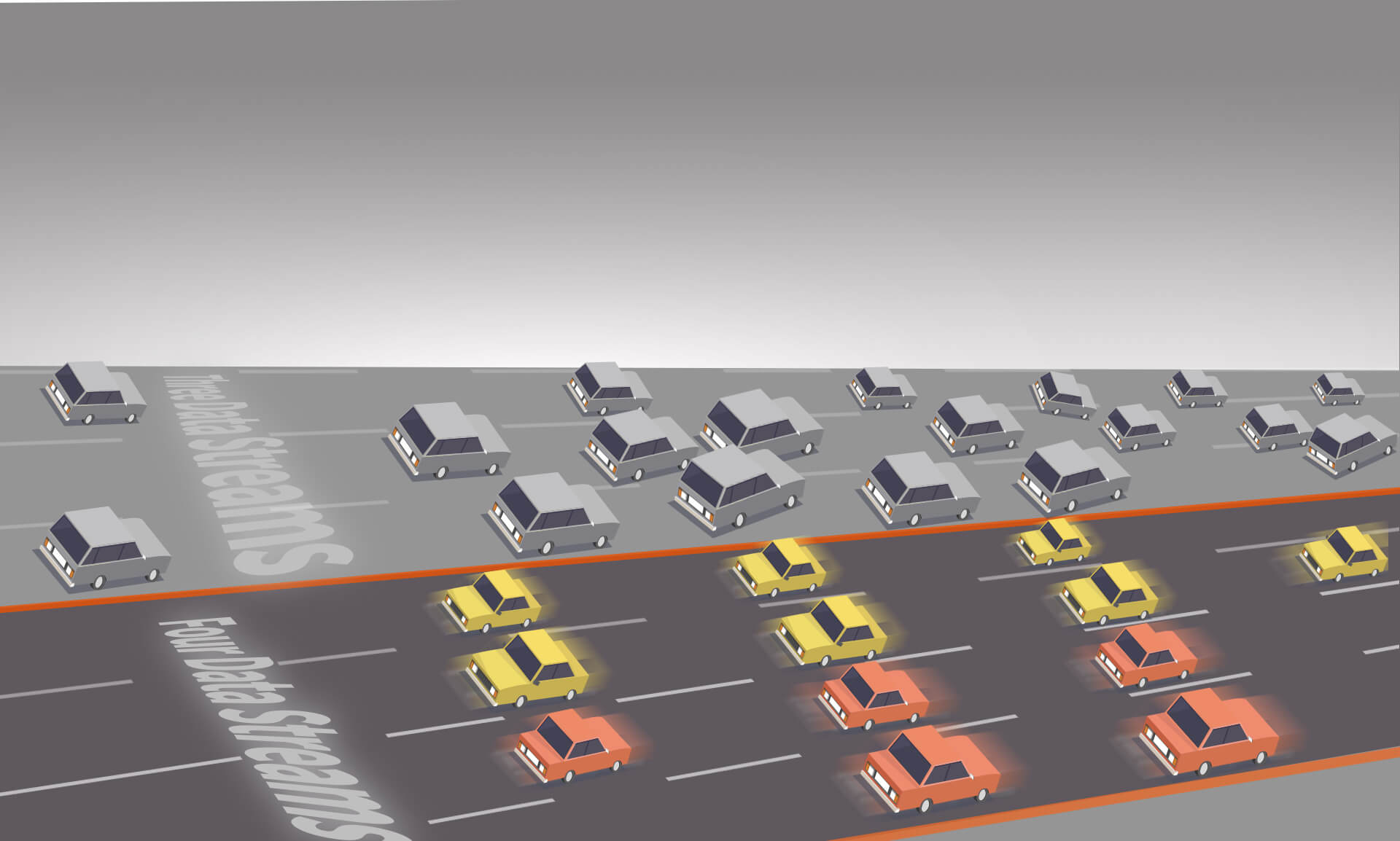 Built-in Signal Amplifier for Main Chip
The built-in signal amplifier is used both on 2.4GHz and 5GHz bands of AC23 to enhance the penetration capability and expand the WiFi coverage.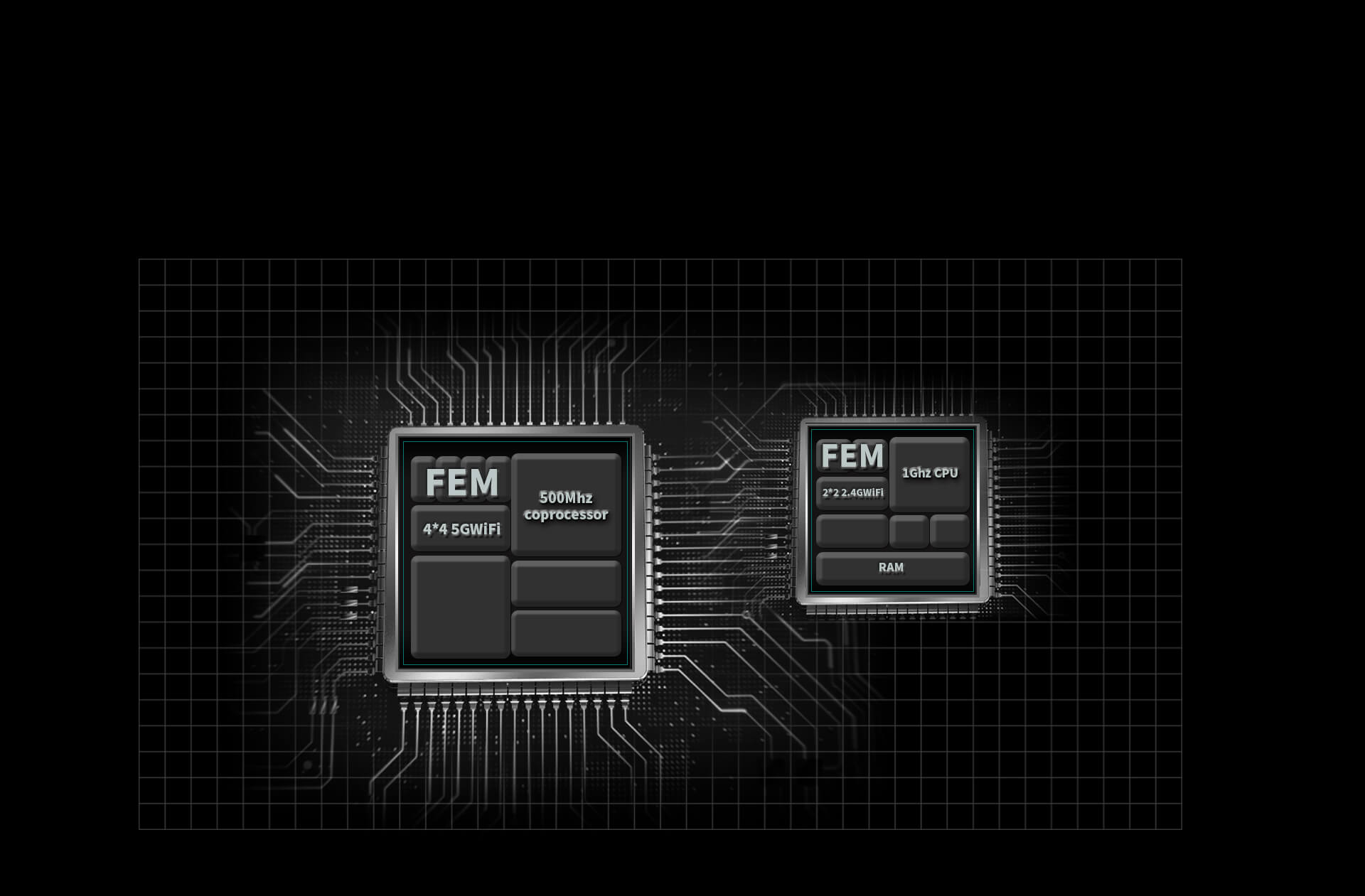 7*6dBi External Antennas for Better WiFi Signal
With 7*6 dBi external antennas and four data streams in the 5Ghz band, the AC23 can provide optimized WiFi coverage and a better 5GHz WiFi signal.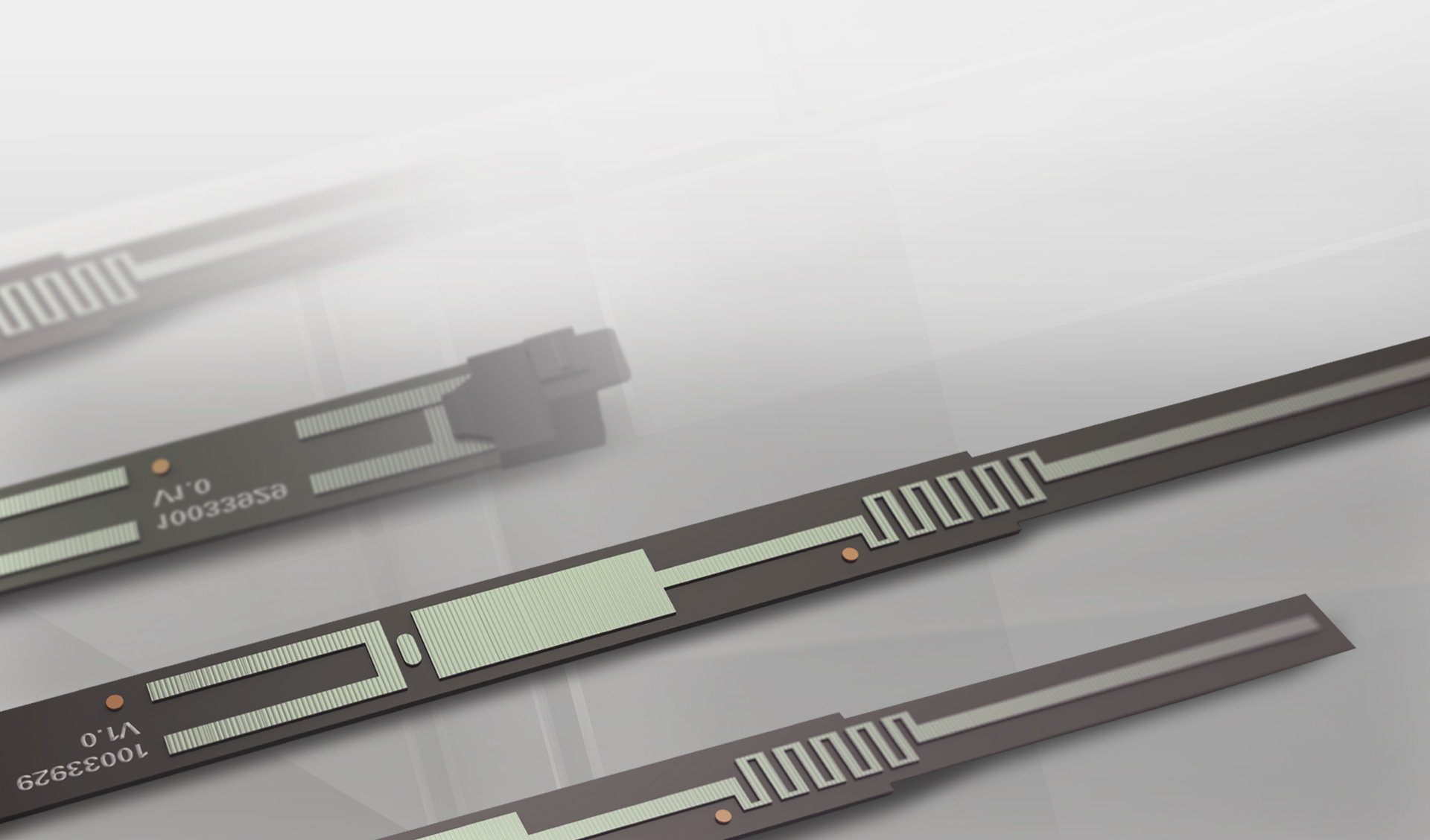 Support Fiber Internet Up to 1000Mbps
Equipped with full gigabit ports, it supports up to 1000Mbps bandwidth access.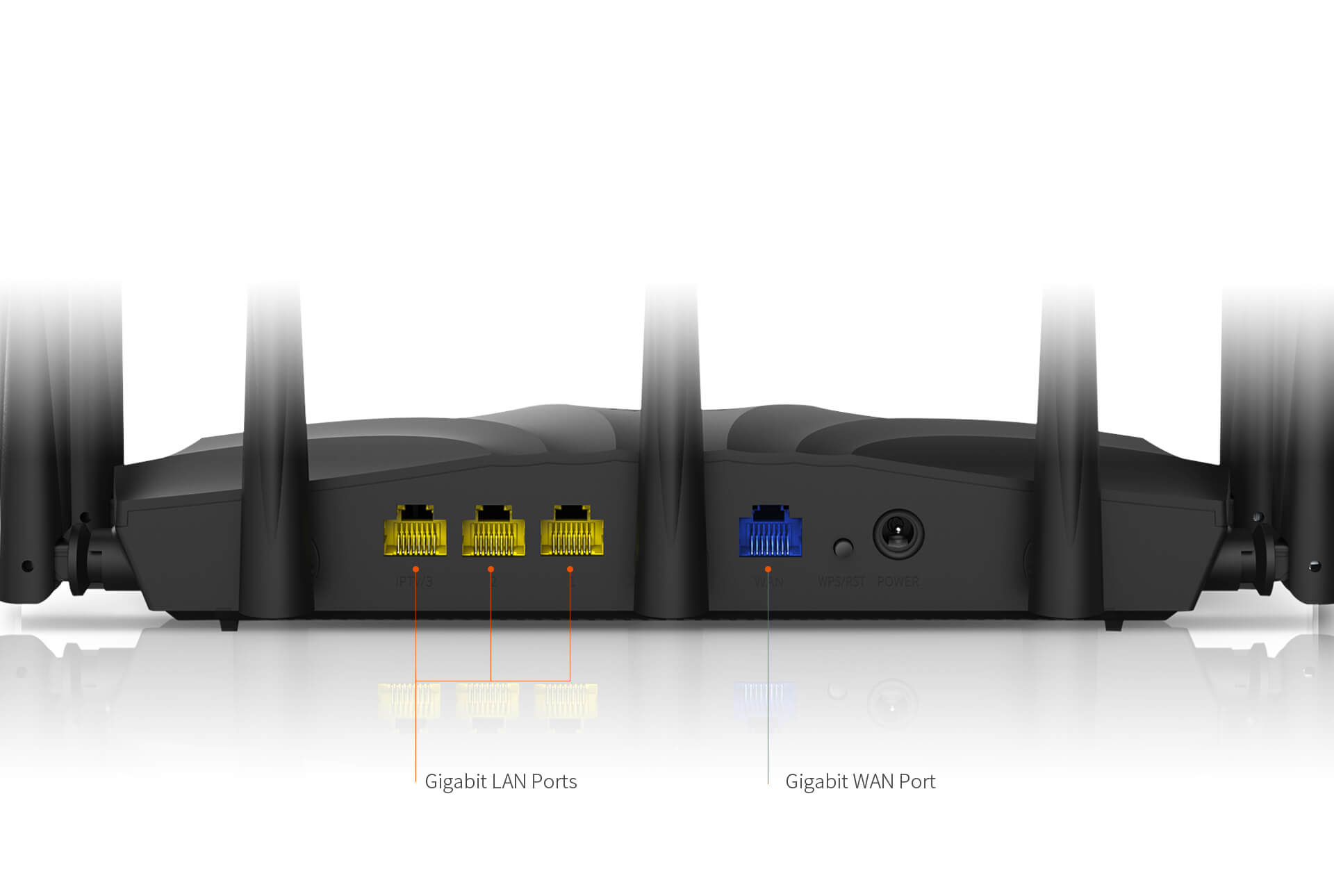 Dual-core Design Bring a More Stable Operation
The 28nm 1GHz CPU equipped with a 500MHz co-processor, dual-core design along with ethernet process brings a faster processing speed and provides optimized operation.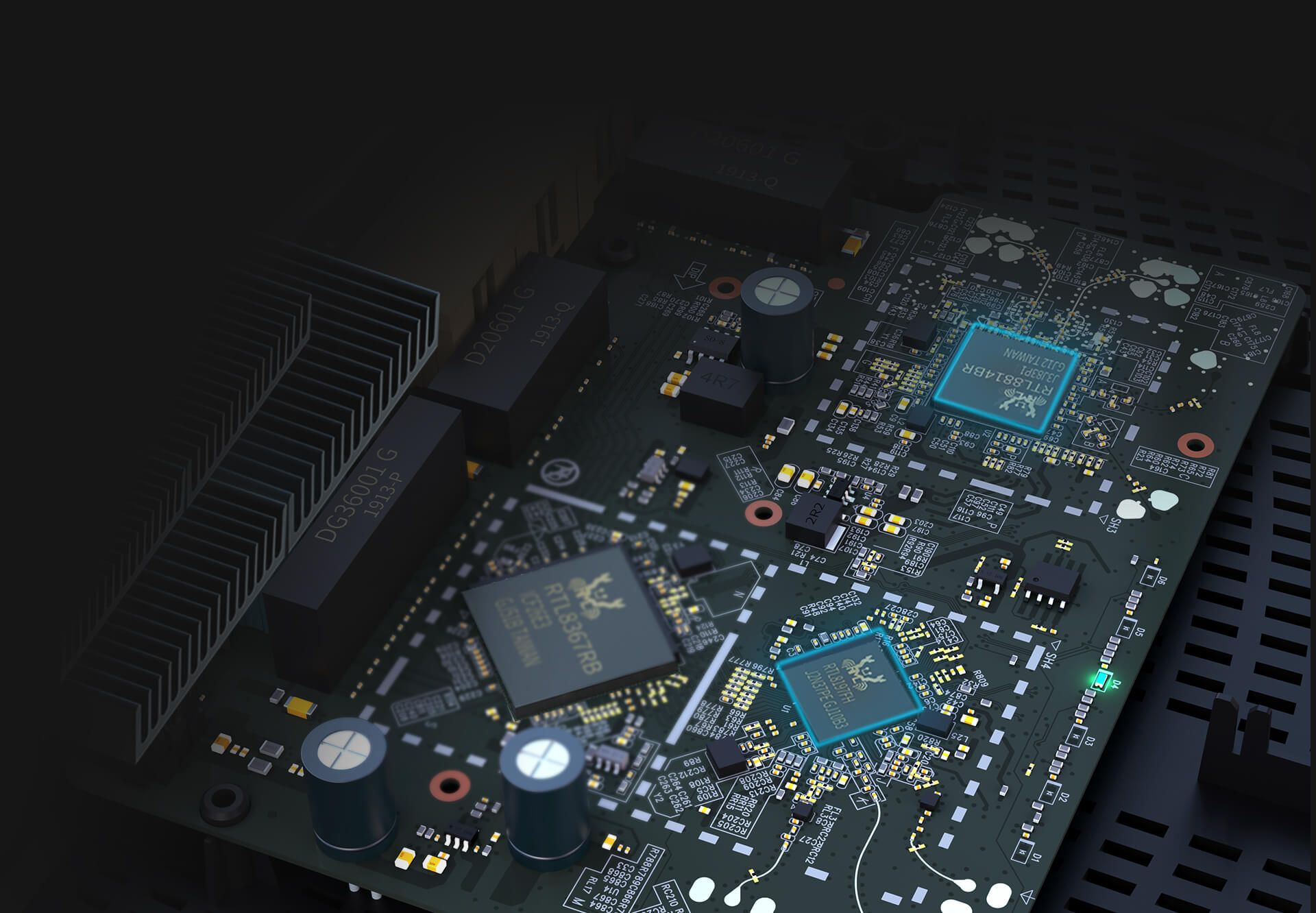 Support IPv6 Protocol
AC23 supports IPv6, it can reduce the data transmission time and minimize the lag, providing a better gaming experience.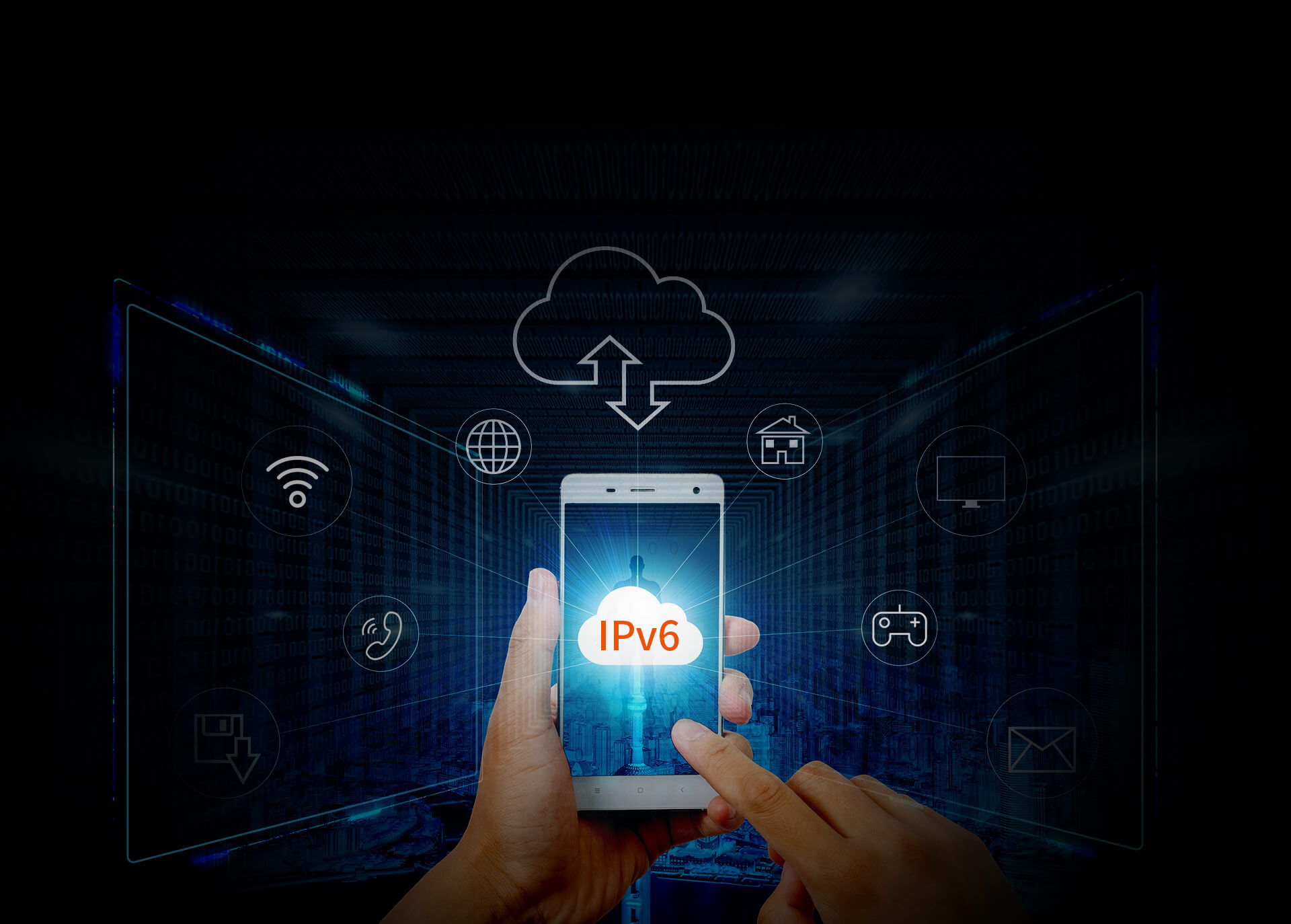 Other Features
Broadband account migration without any configuration

Support Beamforming+
Unify 2.4GHz and 5GHz signals
Support Guest Network

Support Client Filter

BRAND NEW
ONE YEAR WARRANTY 
STOCK IN AUSTRALIA
AUSTRALIAN SELLER
Sold Out

Save
33%

Sold Out

Save
39%

Sold Out

Save
25%

Sold Out

Save
33%

Sold Out

Save
26%

Sold Out

Save
41%

Sold Out

Save
45%

Sold Out

Save
28%

Sold Out

Save
16%

Sold Out

Save
17%

Sold Out

Save
20%

Sold Out

Save
11%

Sold Out

Save
46%

Sold Out

Save
73%

Sold Out

Save
21%

Sold Out

Save
12%

Sold Out

Save
42%

Sold Out

Save
31%

Sold Out

Save
49%

Sold Out

Save
44%