Haylou LS02 1.4" Large HD Screen Smart Watch Black
Haylou LS02
1.4 inch Large HD Screen Smart Watch
• 12 sports modes
• 20 days of endurance
• Intelligent sleep monitoring
• Smooth silicone strap
• Real-time heart rate monitoring
• 1.4-inch touch screen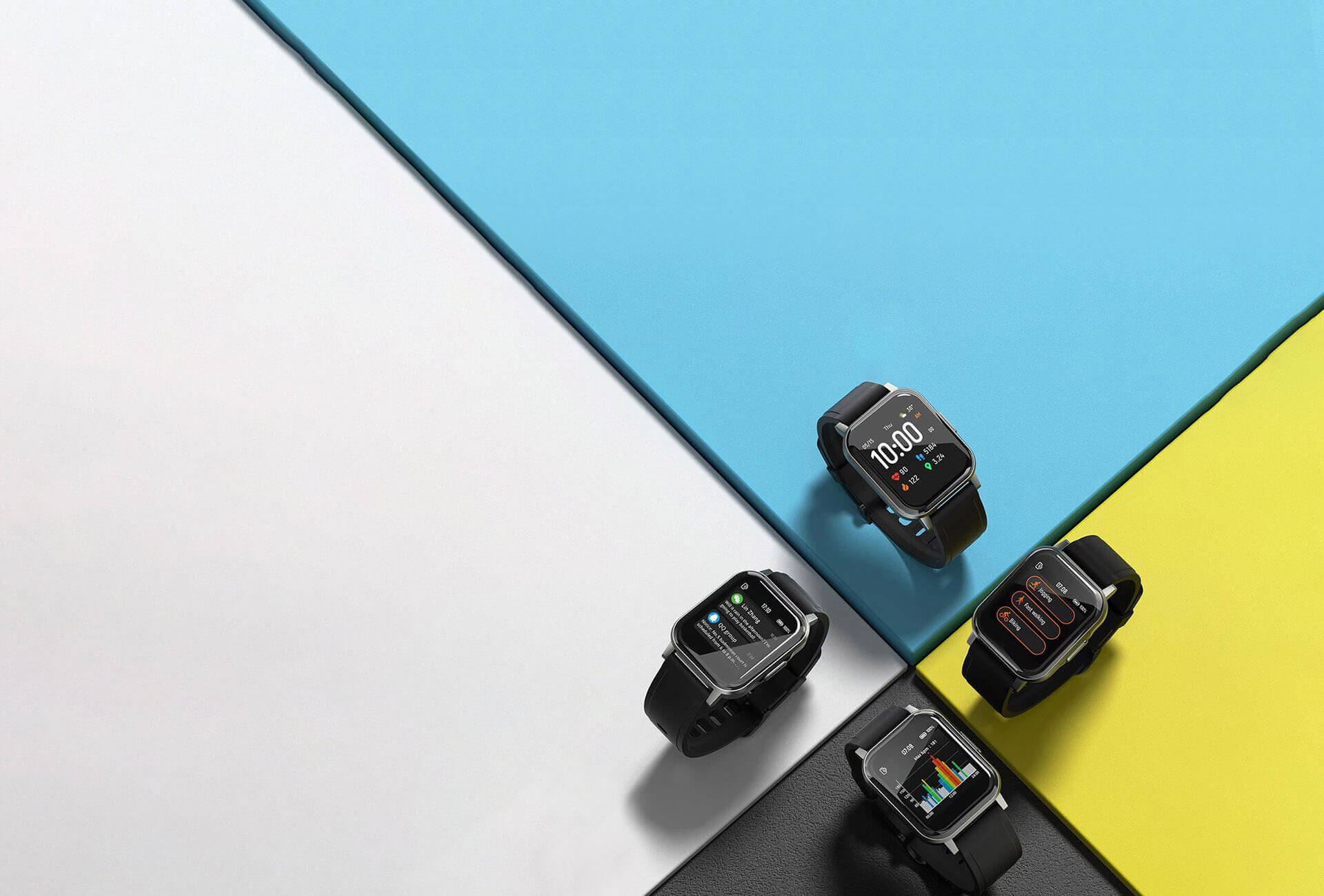 20 days of endurance
30 days of stable standby

Wrist optical heart rate
24-hour heart rate monitoring

Breathable silicone strap
Skin-friendly and silky

Identify sleep conditions
Sleep with you

Support 12 sports modes
Collaborate with your passionate sports

IP68 waterproof
Wear it every day without fear

1.4-inch touch screen
HD and exquisite panoramic view

5.0 Bluetooth transmission
More stable signal reception

Outdoor running

Walking

Bike Riding

Mountaineering

Spinning bike

Yoga

Indoor Running

Free Training

Gymnastics

Basketball
Soccer

Rowing
Haylou LS02 enriches a variety of sports modes. Whether it is daily hiking or sailing, you can set your sports goals, and record your sports data, the operation interface is simple and easy to understand, such as personal training on the wrist to help your free exercise more self-discipline.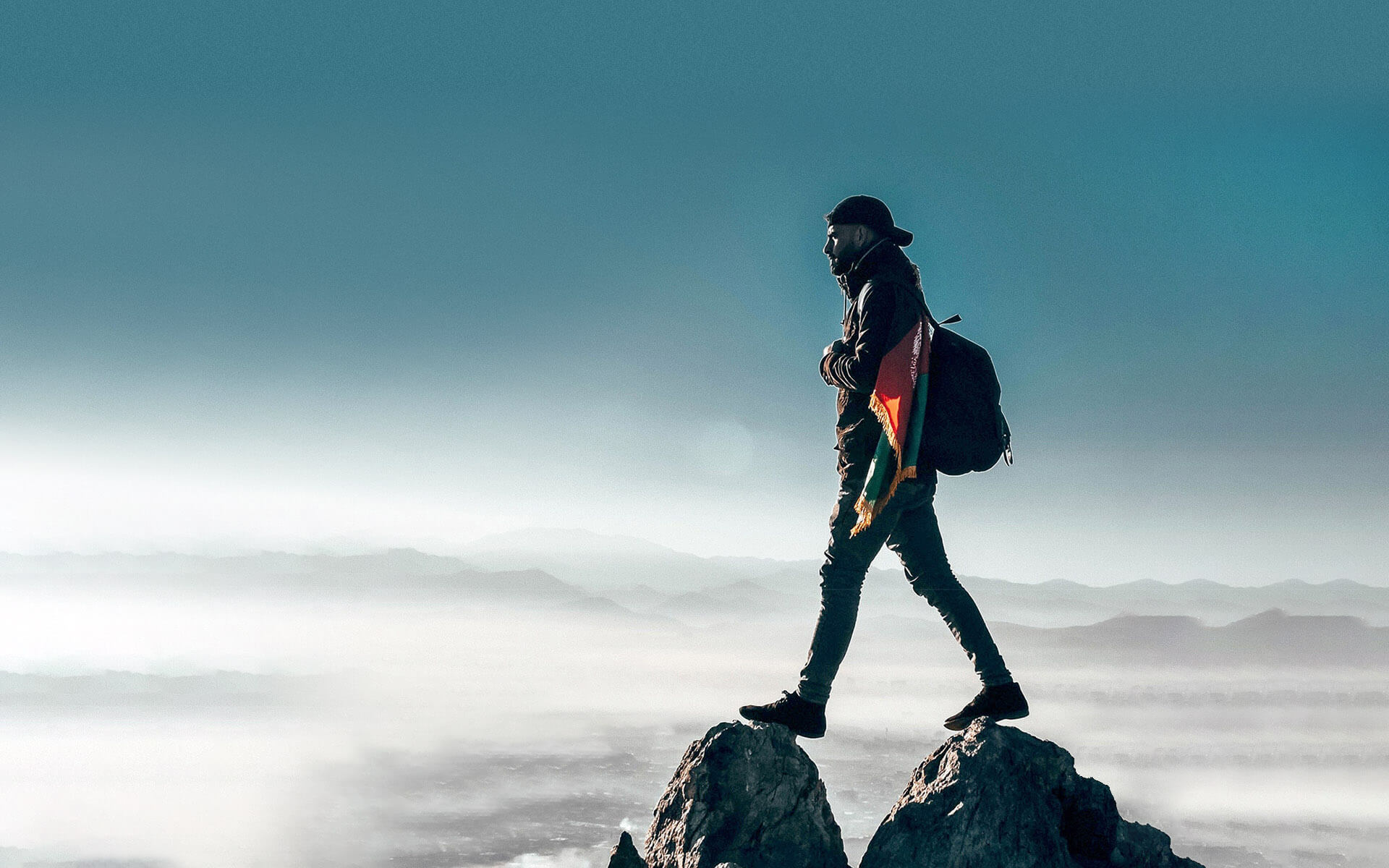 All-day waiting to know your heart
Built-in high-performance, low-power dynamic optical heart rate sensor, automatic detection and detection by the optical heart rate sensor on the back of the watch, combined with an intelligent heart rate algorithm, accurate and detailed recognition of heart rate changes, 24-hour real-time online capture of your heart, Let your heart rate change follow.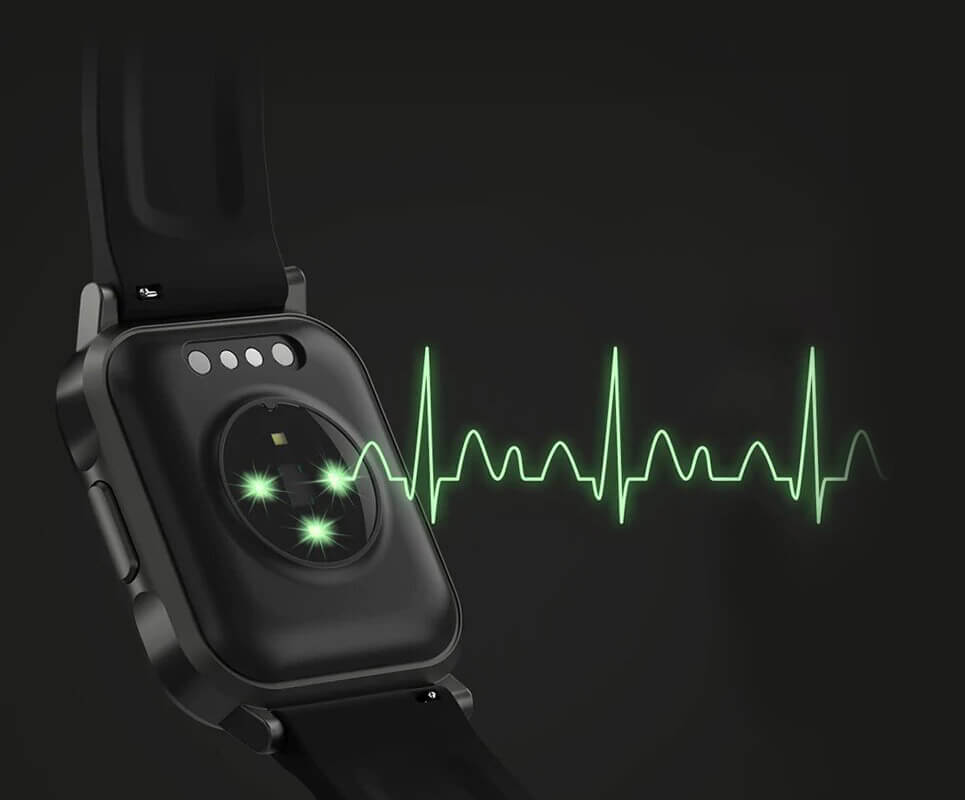 Sleep well at night
Automatic sleep monitoring at night, and intelligently identify and record your deep sleep, light sleep, and awake state, quantify your sleep quality, let you know more about your sleep state, and healthy sleep is more clear.
Wideawake
During sleep, it is normal to be awake for a short period, usually within 10-30 minutes.
Fall asleep
Going to sleep, the heart rate is relatively calm. The heart rate is generally 50-70 beats per minute.
Light sleep
Deep sleep and light sleep alternately and repeatedly, light sleep is helpful to relieve fatigue, learning and memory.
Deep sleep
Deep sleep is "golden sleep" and is important for eliminating fatigue and restoring energy.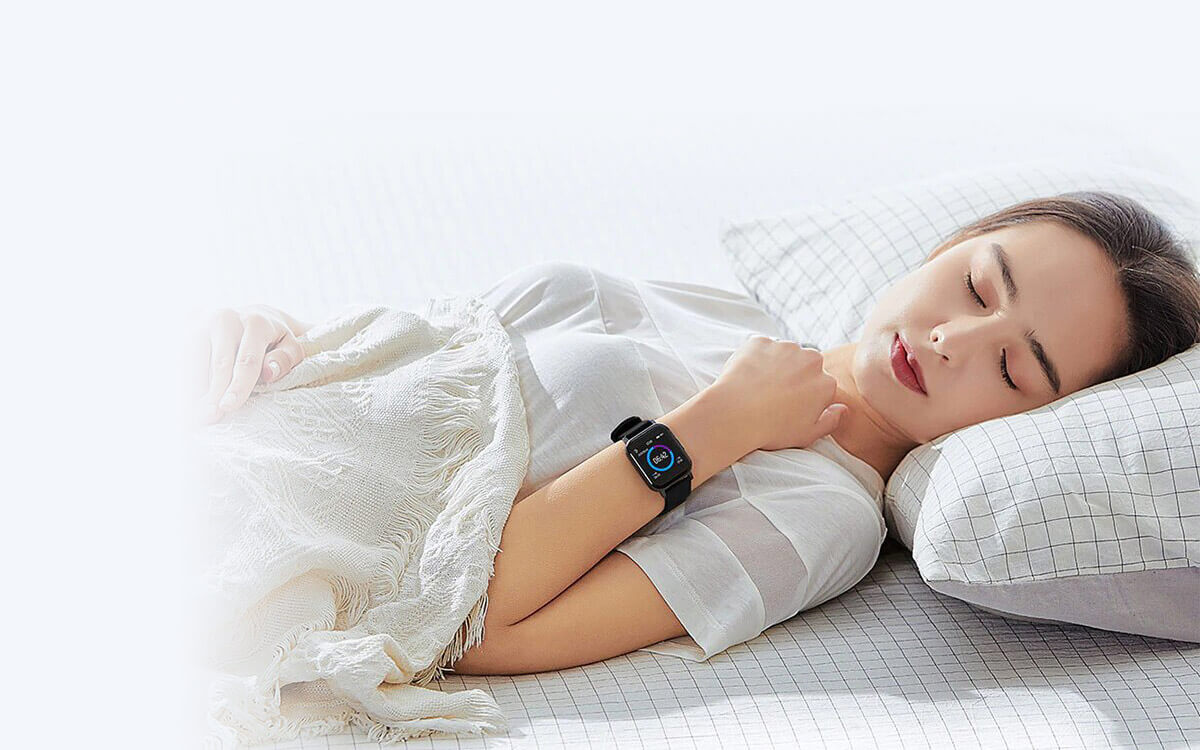 Assistant work wrist secretary
Haylou LS02 is also a portable smart secretary, with multiple reminders added to assist you when you are busy, you only need to lift your wrist to preview it, and operate it at your fingertips. When reminded to sit for a long time, it requires you to get up and adjust your body status reasonably.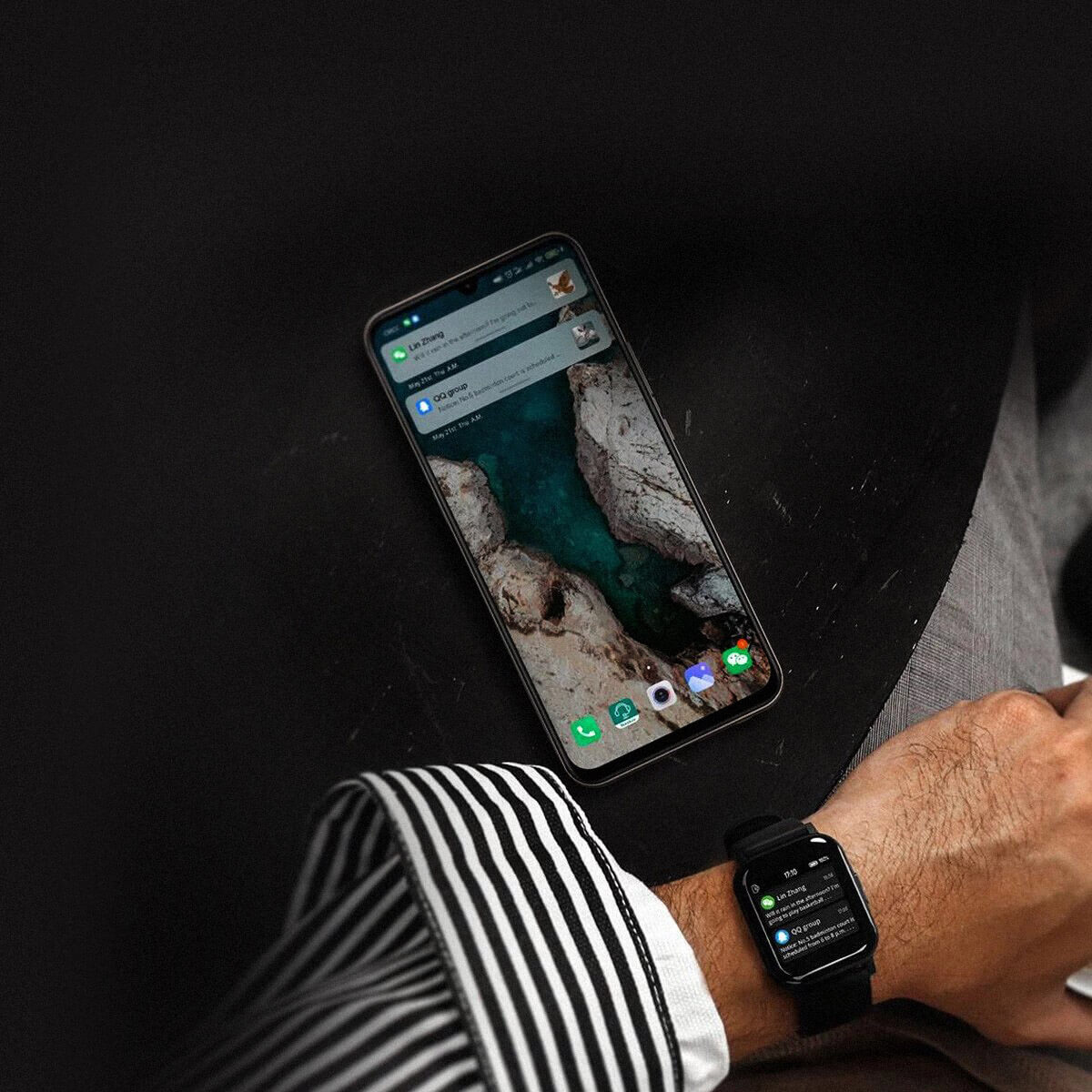 1.4-inch true colour large screen, bright and delicate, pure and natural
1.4-inch round corner touch true colour screen with a resolution of up to 320ppi, seamlessly fits with 2.5D curved tempered glass, the display is more delicate and clear, and the vision is more natural. Compared with the first generation, the newly upgraded screen is better in colour saturation and reproduction ability. True colour breakthrough, stunning everything you can see.
1.4 inch
Round corner touch true colour screen
2.5D
Curved tempered glass, strong damage resistance
320ppi
Distinguishes the picture, clearer and more natural
Previous generation
watch
Second generation
Haylou LS02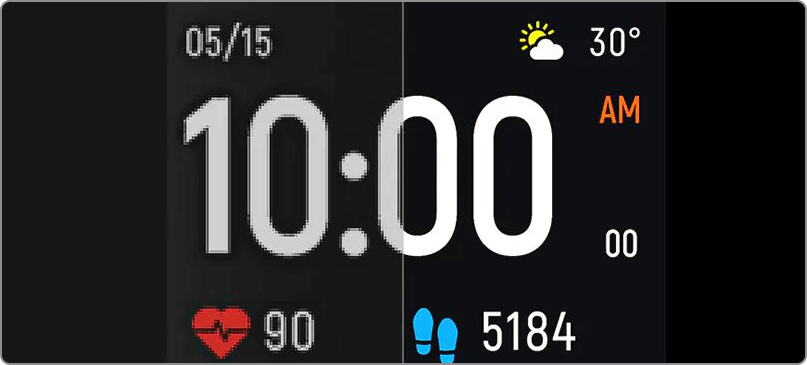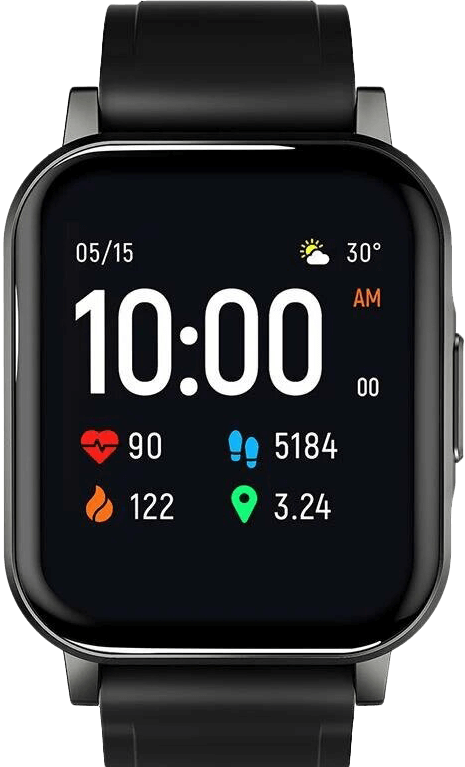 Skin-friendly
The watch body is thin and light and is equipped with a flexible and smooth silicone strap. Its material has both high and low-temperature resistance, corrosion resistance and strong adsorption capacity. It is as soft as silk when you exercise or travel.
* The strap can be removed for cleaning or replacement.
Endurance leap forward, energy strength
20 days of continuous battery life, and 30 days of stable standby. The capacity of the high-performance battery has risen to 260mAh based on the first generation. At the same time, it cooperates with the new circuit, optimizes the management of power consumption and saves energy in the system, and is equipped with an anti-short circuit chip.
Basic battery life 20 days
24-hour heart rate detection starts in real-time
Stable standby for 30 days
Turn off heart rate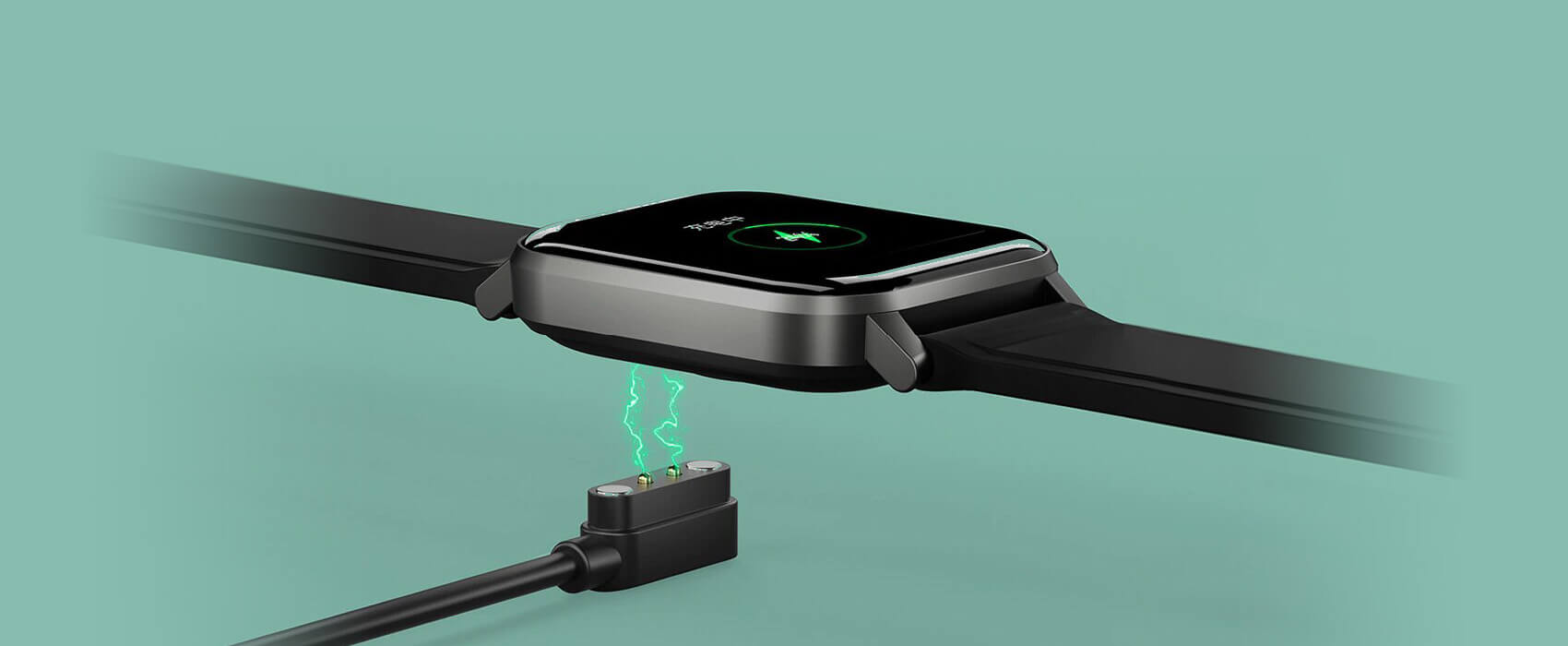 Bluetooth 5.0
Compared with the first generation, Haylou LS02 has been upgraded with Bluetooth 5.0, the signal distance reception strength has been improved, the propagation speed is stable and smooth, and it stays connected with the mobile phone in real-time. The low energy consumption mode guarantees battery life, such as mobile phone search, mobile phone information reminder, and incoming calls. Reminders, everything can be known by raising your wrist.

Zhang Lin
Will it rain in the afternoon?
I plan to play basketball in the afternoon.

O Dingding Group News
Tomorrow's meeting is changed to 3 pm next Monday. Everyone will inform each other. @ ALL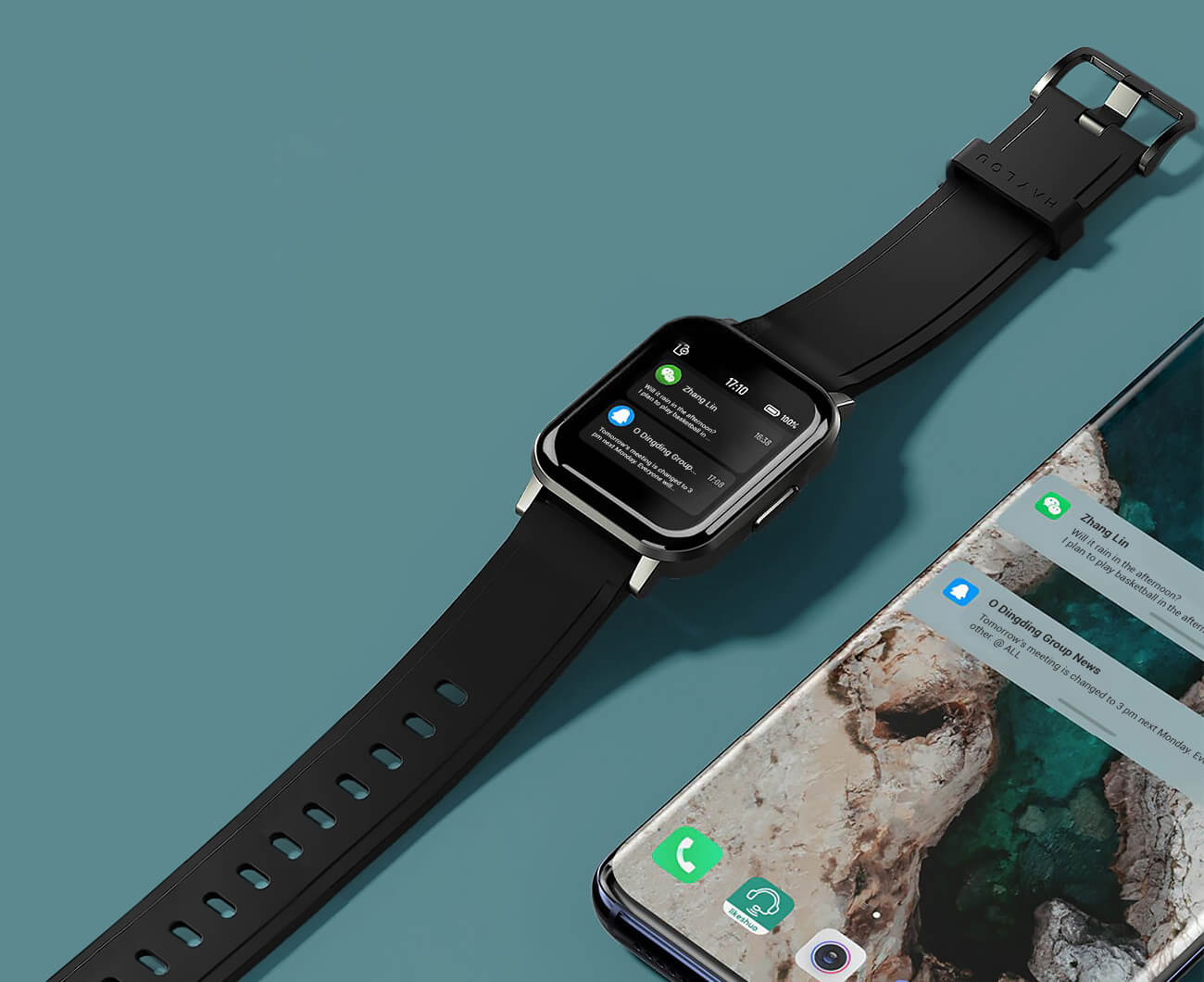 IP68 waterproof
With IP68 dustproof and waterproof capability, it meets the daily life and sports waterproof requirements of sports life. Whether it is sweat or splashed by small raindrops, it can cope with it.

It can be worn in the bath (only hot baths below 45° can be worn) and when swimming in the pool, but it is not suitable for saunas and diving. After watering, please dry the water stains before operating to extend the life of the watch.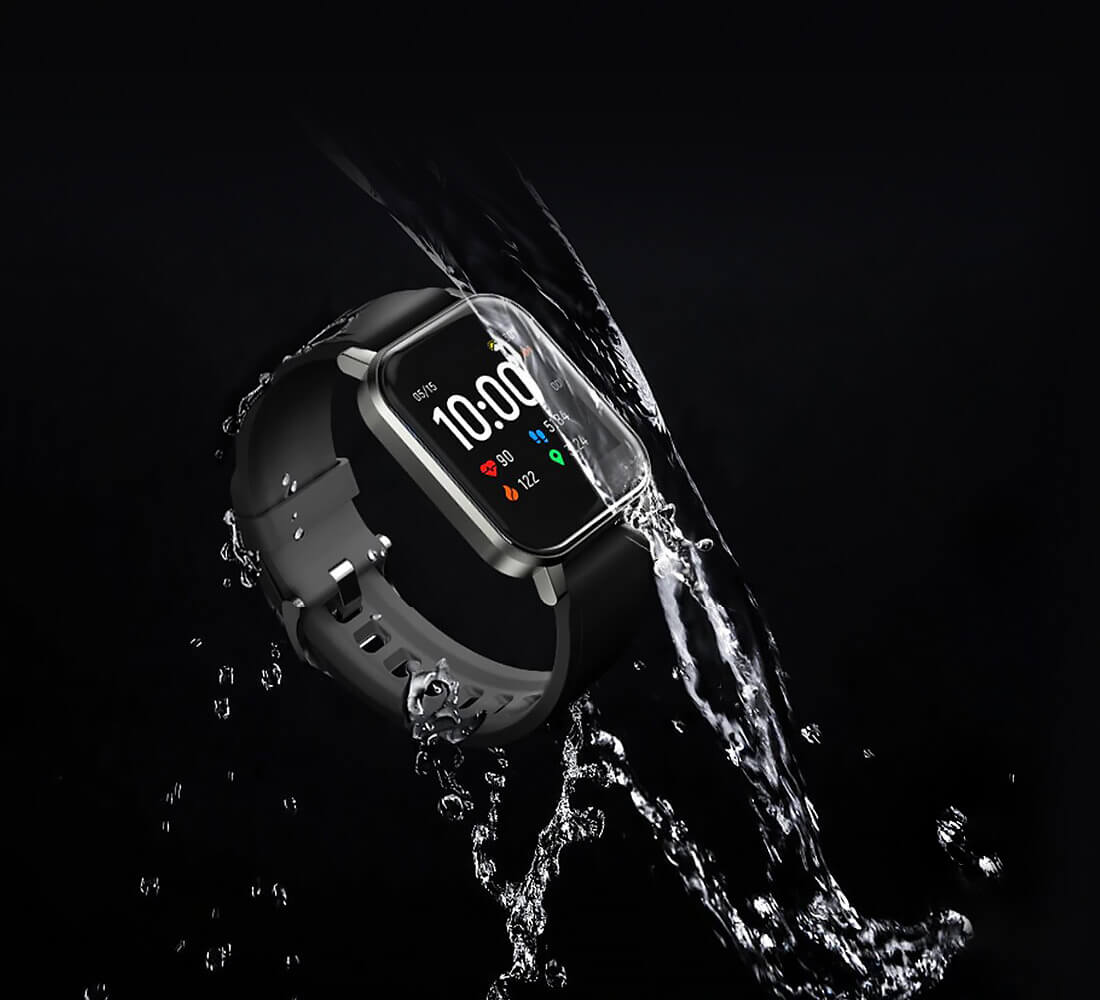 Exclusive APP
Haylou LS02 and "HAYLOU APP" cooperate in harmony, not only can record body movement data in real-time but also can set multiple functions of the watch in the APP. No matter which function mode, you can't put it down.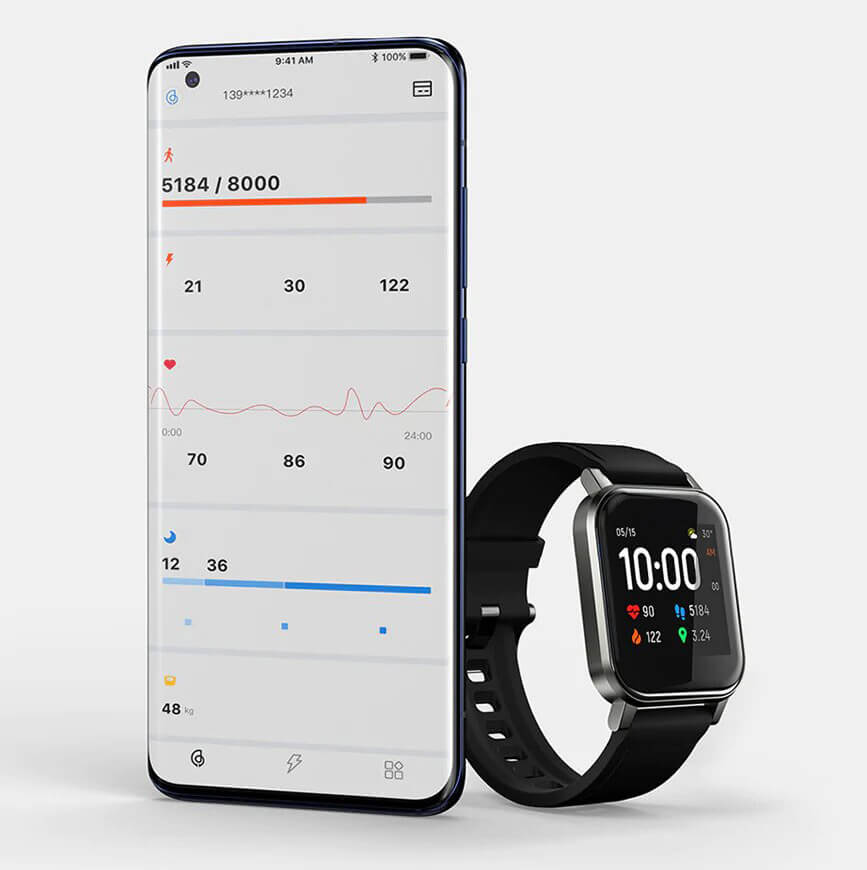 Parameters

Body size
48mm*36mm*11.5mm (L*W*H)
Display
1.4 inch TFT Screen
Sensor
Ultra-low dynamic optical heart rate sensor, accelerometer
Compatibility
For Android 4.4 or IOS8.0 and above (Supported features may vary by watch, phone and country)
Dustproof and waterproof rate
IP68
Working temperature
-20°C~45°C
Sport modes
Jogging / Fast walking / Biking / Climbing / Spinning / Yoga / Indoor running / Integrated training / Gymnastics / Basketball / Football / Rowing
Language
English, Russian, Indonesian, German, Italian, Czech, Japanese, French, Simplified Chinese, Traditional Chinese, Portuguese, Spanish, Arabic, Korean
Sold Out

Save
33%

Sold Out

Save
39%

Sold Out

Save
25%

Sold Out

Save
33%

Sold Out

Save
26%

Sold Out

Save
41%

Sold Out

Save
45%

Sold Out

Save
28%

Sold Out

Save
29%

Sold Out

Save
16%

Sold Out

Save
17%

Sold Out

Save
20%

Sold Out

Save
29%

Sold Out

Save
11%

Sold Out

Save
46%

Sold Out

Save
73%

Sold Out

Save
21%

Sold Out

Save
12%

Sold Out

Save
42%

Sold Out

Save
31%

Sold Out

Save
49%

Sold Out

Save
44%